New Zealand is a beautiful place. It is a great tourist spot. Every year thousands of tourists come here to enjoy their vacation. Imagine how nice it will be to live permanently in this lovely land. Here are five reasons why you should move to New Zealand.
Nice weather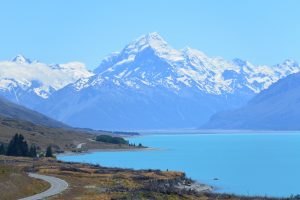 New Zealand has nice weather. It's warm and dry. You can have barbecues all round the year. During night, it can get a little colder giving you the opportunity to have a good night's sleep.
Greeneries and the lovely beaches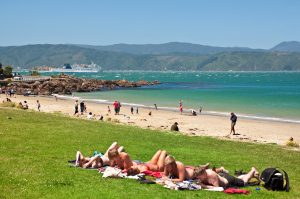 Most people in New Zealand live only within five kilometers of a beach. The beaches in New Zealand are less spoiled. You will get pristine white and yellow sands along with black volcanic sand. New Zealand has lots of greeneries. There are large areas of protected and unspoiled countryside. Camping is very popular in New Zealand. Bush walk is also very popular here.
Small population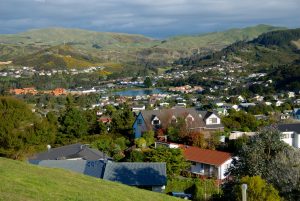 New Zealand has a very small population, but the size of the country is bigger than many countries with a large population. This gives people the space to breathe. They can lead a very healthy and happy life here.
Simple lifestyle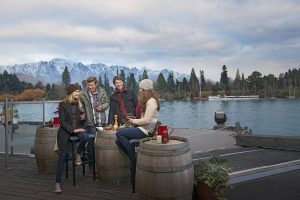 It is very relaxing to live in New Zealand. The wage is lower than many countries, but the quality of life is better here. Life is not fast here. You get the time to spend with your family and enjoy the beautiful nature. In New Zealand, the pressure of running after money is less.
Multicultural society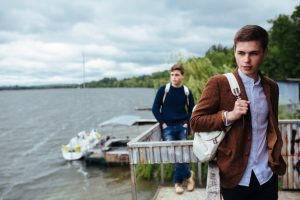 Immigrants from various countries come to live in New Zealand. If you live here, you will mix with people of various cultures. You will learn new things from them, and it will make you more knowledgeable.
These features of New Zealand make it a lucrative place to live in. So, if you think of moving to New Zealand, it will be a good decision for you and your family.
For any questions on relocating and our process and how we can help, contact us.