Moving to another country can be a thrilling journey, but with Ikku it can be stress-free! The process of moving can be expensive. You can save some money by packing stuff yourself instead of hiring a professional. If you are planning to do your packing by yourself, then here are some tips that will be helpful.
Make a list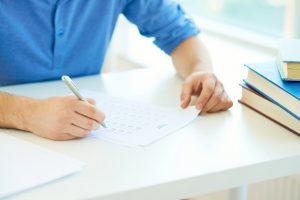 If you make a list of the essentials you will move, then there is no way you will forget taking that item with you. Essential items are the things you need. Making a list makes packing a lot easier. Your list of essentials shouldn't be too big. You should have room to pack the non-essential items too.
Take proper clothing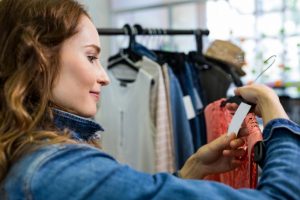 You should take clothes according to the climate of your destination country. If you are moving to a warmer region, then pack short sleeved shirts and shorts. If you are moving to a colder region, then you need to take coats and jackets with you.
Pack one room at a time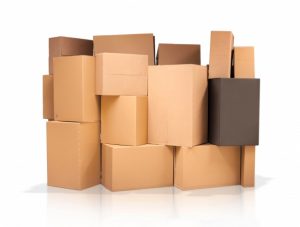 The best way to pack is to start packing one room at a time. You should take large boxes and put your items there. This way unpacking will be much easier once you reach your destination.
You should use the right materials for packing. You can visit your local hardware store to buy the different packing materials to pack your belongings. You must make sure that you buy good quality materials so that no damage is caused to your items while moving.